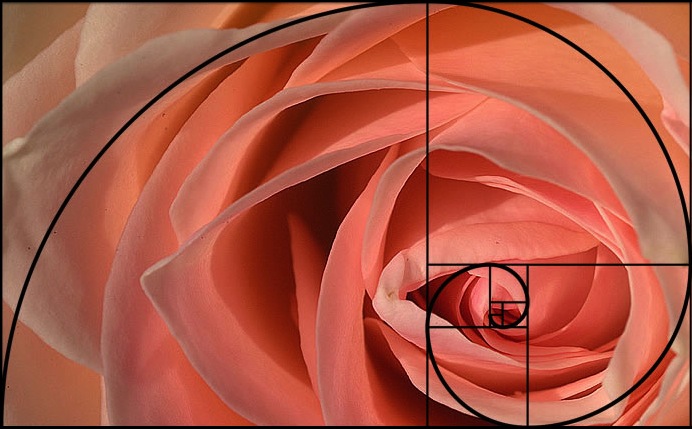 Only go to The Alchemy of Aesthetics if you want to be BLOWN AWAY by how good you feel afterwards! Corinna is not only extremely talented with a light touch, but also very knowledgeable about health and wellness. Seeing her is not just a facial-it's a holistic makeover. My skin was glowing for a week after I saw her. Alchemy of Aesthetics actually cares about giving quality treatments and using quality products. You won't be disappointed!
Great touch, exceptional attention to detail. Exceptional!
Corinna is wonderful, she's the best!
Everything was right. Corina does excellent and careful work. She is a perfectionist and cares about her clients complete satisfaction.
A truly gifted esthetician. Corinna has amazing knowledge to impart while she detoxifies and nourishes your skin. I left there feeling beautiful and like I was walking on clouds. A treat that we all deserve. She only uses the best products and has an amazing understanding of what the individuals specific needs are!! I can't wait to book another one!
I have only had a few facials in my life, but leaving Alchemy of Aesthetics I felt like I had an experience and not just a facial. I even bought my mom a session on the way out the door.
If you have not had a facial from Corinna you should do so immediately. Corinna is thorough, professional and completely enjoyable to be with. I not only get facials from her I give gift certificates as often as possible so others can know what an essential part of good facial care that Corinna offers. She's the best!
Corinna's facials are great! She has a magic touch and great knowled

ge about things we put in and on our bodies. Her facials go beyond the skin. I love the products she uses too. Clean, organic and luxurious. And she is affordable! I'm excited to take advantage of the gift certificate i recently received. Yay!
I also was using a product from my dermatologist for 'adult acne'...

something I had never dealt with in my teenage years...I started with frequent facials with Cori and have tapered down to every few weeks...no longer using the prescription medication!!! Honestly!!! And, ask her about the magic wand for those dark circles under your eyes!
Corrina is gentle, thorough and exceptionally skilled. I felt in the hands of a facial master. She has all the cutting edge products and a great knowledge. I highly recommend a facial from her!! What a treat!!