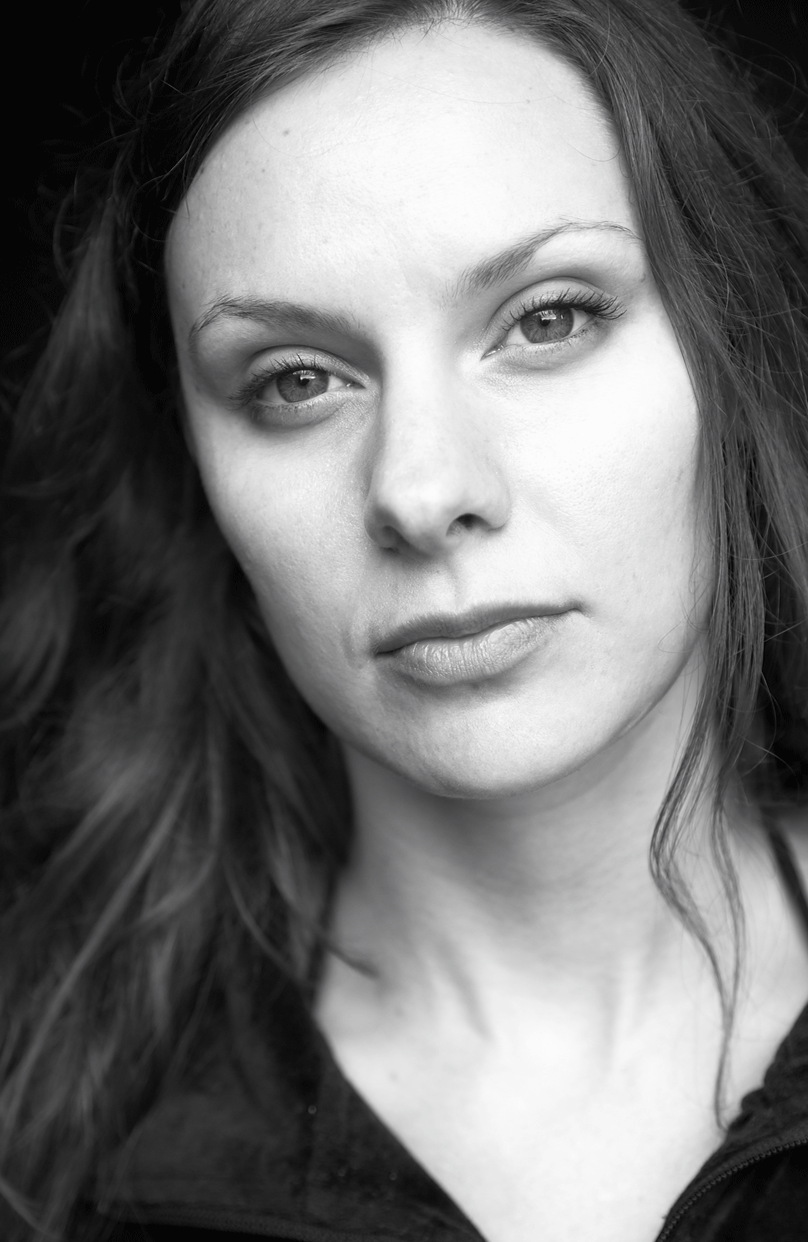 Let me tell you a little bit about myself, my training and my philosophy here at The Alchemy of Aesthetics.
I am an advocate for holistic natural and integrative whole body care and I have a true passion and love for what I do!
I have a lifelong history in holistic body care and natural treatments. I grew up surrounded by herbs, botanicals and whole body holistic practices and therapies. I have put them all to use in my own life
I want to share my knowledge with you for the health and healing of you and your skin! I look at healthy skin as a part of the whole. I put together my experience and philosophies of holistic health, herbs and nutrition with my skin care experience and training to give you the best well-rounded approach to the care of your skin.
I specialize in holistic skin care, custom lash extensions and lash and brow treatments, including tinting and henna, lifts and laminations. My meticulous nature, attention to detail, expertise, dedication, knowledge and 15 years experience set me apart. I can advise you on how to harmoniously treat your skin and body as one. With the assistance of healing foods, natural herbs and supplements as well as at home easy do it yourself treatments or ready made skincare, we can develop a well rounded at home care regimen. Additionally and most importantly,
I work with the tissue on a physical and energetic level to stimulate for detoxification and cellular renewal with my specialty massage for clearer, refreshed, revitalized, firmer, vibrant, younger looking skin without the use of any mechanical or chemical aids.
I am trained and certified in a variety of skin care lines and skin care treatment practices and modalities. Come visit me and let me care for the health and beauty of your skin to nourish your skin along with your mind, body and spirit.