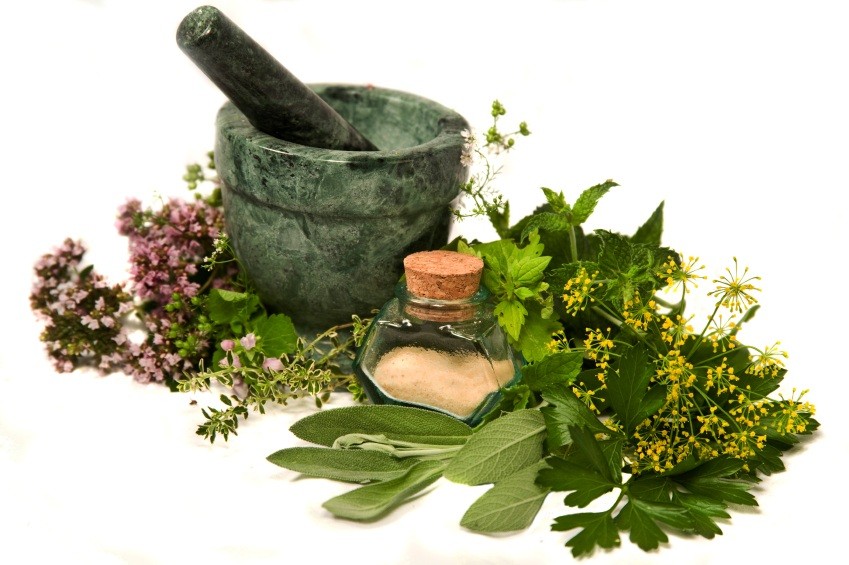 Come for a unique healing and rejuvenating experience!
Receive an individualized custom treatment built just for you! My work is focused on customization! I love to accentuate your unique natural beauty!
I have spent my life focused on natural remedies, nutrition and a wide variety of holistic treatment modalities. I use this knowledge and experience to give you the best most well-rounded treatment possible.
I am dedicated to providing treatments that are customized to suit you and your specific individual needs. I want each one of my clients to enjoy a relaxing and blissful experience and leave feeling nurtured, refreshed and vibrantly beautiful.